Our Soft Opening
Our Soft Opening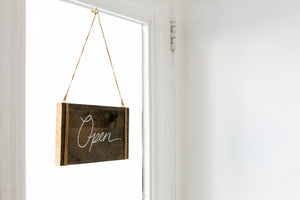 We've spent lots (and lots) of hours praying . .  planning . .  designing . . critiquing . . more praying . .  implementing . . and finally, LAUNCHING our website!  We're so excited to share it with you!  
Yes, it's a Soft Launch, but we invite you to take a few minutes to look around and get an idea of who Table Talk Outreach is and what we are about.
Our Marketplace is Open for shopping so you'll also see "our work in progress."  The good news is, we are continually updating and adding new product to our pages.  We also continue to design a variety of exclusive items made by the TTO Family.
As always, we Welcome and Invite your questions and comments.  Visit our Contact Us page for more information.