the blog - Table Talk Life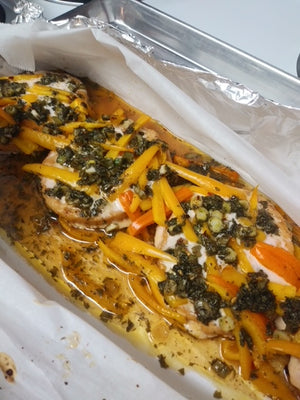 This homemade salmon patty recipe has amazing flavor and gives you a healthy meal option for you and your family.  Enjoy!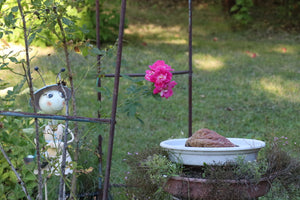 Hi friends and family, Mama and I are going to be chiming in with practical gardening tips that mostly Mama has learned along the way. LOL!  We loo...